Summer 2021 Term Sessions
St. Petersburg College offers multiple sessions and starting date options during the Summer Term. Classes are offered over 6, 8 and 10 weeks. We also offer Weekend College, where, in select programs, you can complete an entire degree with online and weekend classes.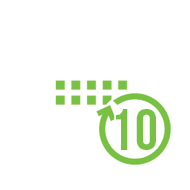 Regular Full Term
Our traditional summer term runs for 10 weeks from May 17 to July 23.
Find 10-Week Classes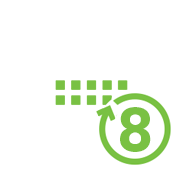 First 8-Week Session
Our first 8-week session runs from May 17 to July 9.
Find 8-Week Classes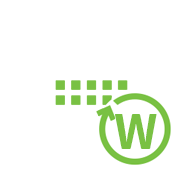 Weekend College
Weekend College sessions meet on weekends from May 22 to July 18.
Find Weekend Classes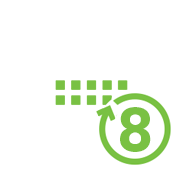 Second 8-Week Session
Our second 8-Week Summer classes are held from June 1 to July 23.
Find 8-Week Classes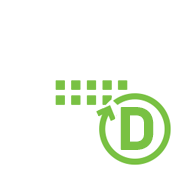 Dynamic Date Classes
Many of our dynamic date courses are offered based on your program of study.
Find Dynamic Date Classes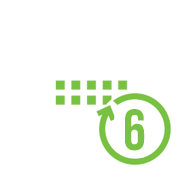 6-Week Express Session
Our shorter 6-week Express Session runs from June 14 to July 23.
Find 6-Week Classes