Titans Care is here to help
At SPC, the health and safety of our students, faculty, staff and visitors is our top priority. As a Community of Care, we want to make sure all Titans stay healthy and continue to care for themselves and each other and offer the following resources to help you do so.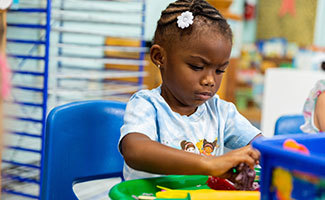 Child Care Assistance
This program, Child Care Access Means Parents In School or CCAMPIS, offers high-quality, affordable child care and support services to help SPC students who are parents succeed in college.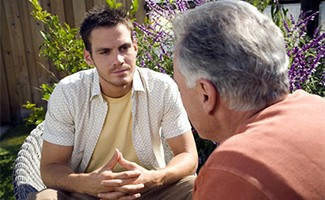 Community Resources for Life Issues
Check our list of external resources that you may find helpful for specific issues.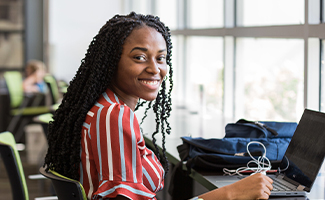 Counseling Services
St. Petersburg College partners with mental health organizations to make sure you have access to mental health care through the school.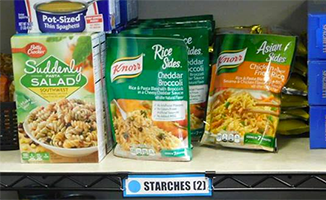 Food Pantry
Visit a campus food pantry and show your Student ID to shop for snacks or groceries.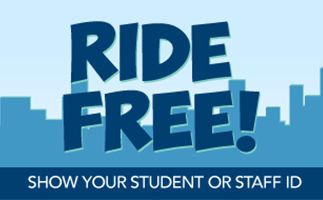 Free Bus Rides
As an SPC Titan, you can ride Pinellas Suncoast Transit Authority buses free with your Student ID.