Titans Care is here to help
As SPC continues to navigate through the evolving situation regarding coronavirus (COVID-19), we want to share the following to help you stay safe and healthy.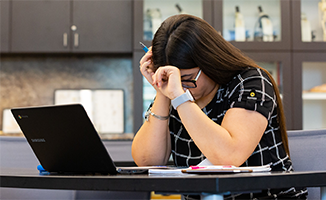 BayCare Student Assistance Program
SPC partners with BayCare Behavior Health to provide students with three FREE counseling sessions.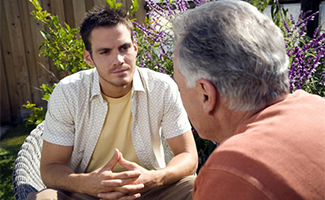 Community Resources for Life Issues
Check our list of external resources that you may find helpful for specific issues.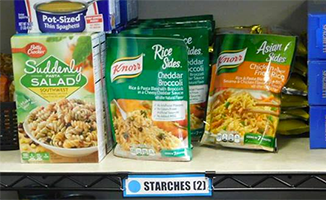 Food Pantry
Visit a campus food pantry and show your Student ID to shop for snacks or groceries.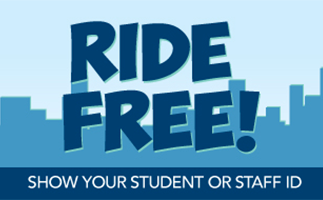 Free Bus Rides
As an SPC Titan, you can ride Pinellas County Transit Authority buses free with your Student ID.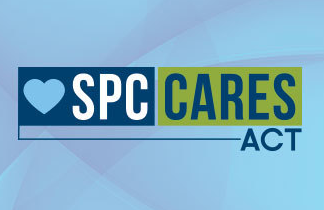 SPC CARES Act
The SPC CARES Act assists students impacted by COVID-19 through a one-time grant of $500. To be eligible, students must have filed the FAFSA and meet certain additional conditions.