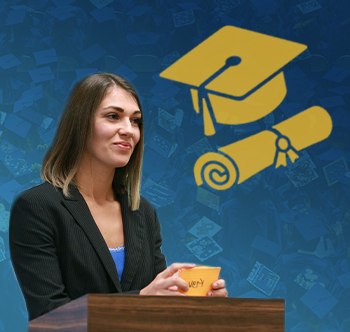 Get a Bachelor's Degree
Take your education to the next level and earn your bachelor's degree at SPC.
Learn More
Community Week Events
Explore our Social/Behavioral Sciences and Human Services Career and Academic Community Sept. 9 - 14.
Get Started
Hurricane Relief Efforts
Find out how SPC is working to assist those who have been impacted by Hurricane Dorian and how you can help.
Learn More