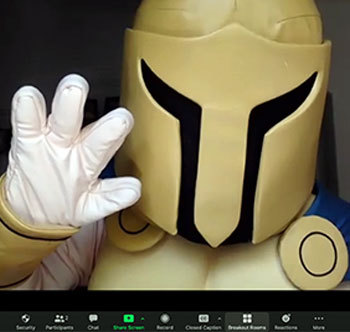 Community Week Events
Explore our Science and Mathematics Community Feb. 24-March 1.
Get Started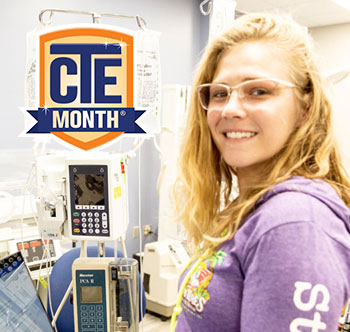 Workforce Education
February is Career and Technical Education Month. Find out how SPC's programs prepare students for high-wage, in-demand careers.
Learn More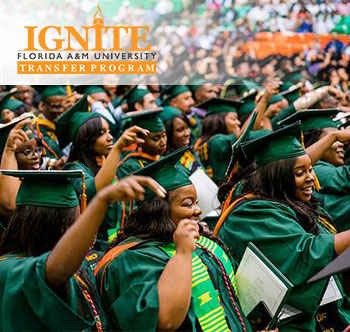 Titan Today, Rattler Tomorrow
Attend FAMU Ignite Day on Feb. 27 and learn about SPC's guaranteed admission program.
Sign Up