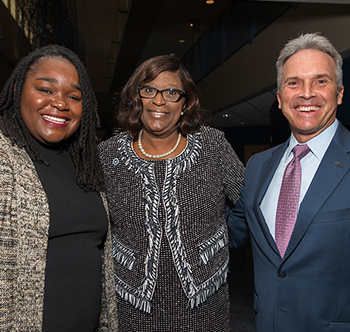 Job Placement
SPC and Bank of America partner in assisting students and employers with job training and job placement.
Learn More
Best Online Programs
SPC received top marks for online excellence on U.S. News & World Report's 2022 Best Online Programs list.
View Our Programs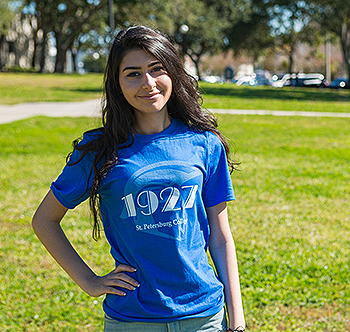 SPC Day
Show your Titan pride and take part in activities Sept. 7-12 as we celebrate the college's 95th anniversary.
Explore SPC Day Events