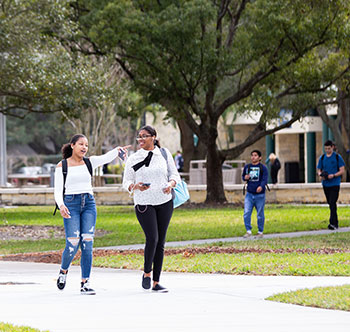 Community Week Events
Explore our Arts, Humanities, and Design Career & Academic Community Nov. 29-Dec. 5.
Get Started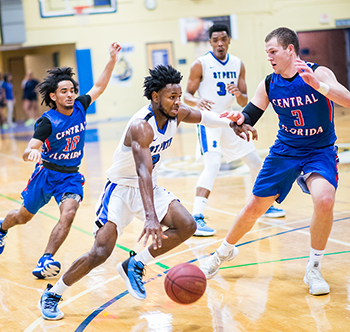 Open House 2021
Visit SPC during our FREE open house events and learn about our degree and training opportunities. Events start Nov. 9.
Join Us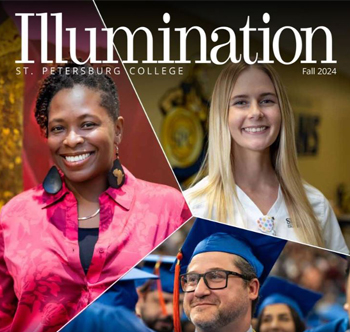 New Look, New Magazine
Learn more about SPC in the Fall 2021 issue of the college's redesigned magazine, Illumination.
Read About SPC