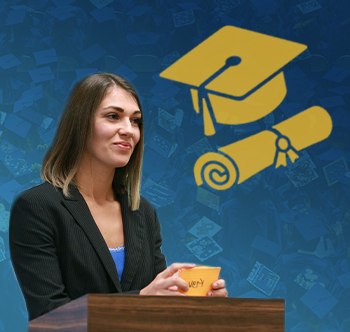 Get a Bachelor's Degree
Take your education to the next level and earn your bachelor's degree at SPC.
Learn More
Guarantee your Transfer
Earn your bachelor's degree faster by starting at SPC and finishing at Florida A&M University or the University of South Florida.
Learn More
Find your Perfect Career
Use our self assessment tool to match your interests to a rewarding career.
Get Access Now