Best Online Programs
SPC received top marks for online excellence on U.S. News & World Report's 2022 Best Online Programs list.
View Our Programs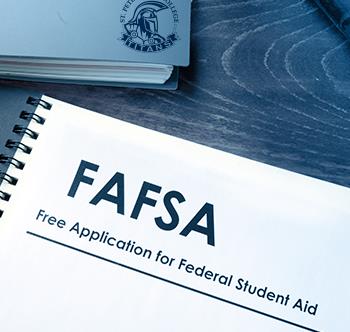 Complete the FAFSA
Looking for financial aid for the Spring Term? If you haven't already completed a 2022-23 FAFSA, there's still time.
Learn More About FAFSA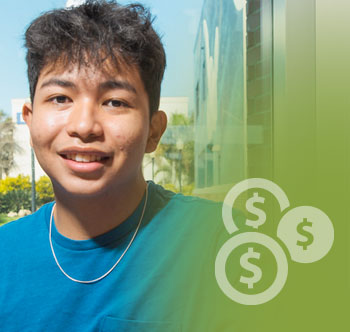 A Smart Investment
SPC offers students an affordable, quality education with tuition that's half the cost of state universities.
Earn More for Less