St. Petersburg College (SPC) alumni rank first in Florida for earning the highest entry wages among state community college graduates. SPC was founded in 1927 as St. Petersburg Junior College, Florida's first two-year college. Access, excellence and student support are the hallmarks of St. Petersburg College. Regionally accredited and nationally recognized, SPC was the first state college in Florida to offer bachelor's degrees. St. Petersburg College offers more than 180 degree and certificate programs of study, and many high-demand, high-skill industry-recognized workforce certifications. We offer a career-focused curriculum created in conjunction with industry experts to ensure our students are able to meet the needs of today's employers.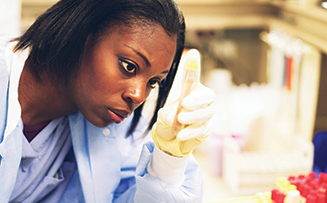 Accreditation
SPC is accredited by the Southern Association of Colleges and Schools Commission on Colleges (SACS-COC). Certain programs are also accredited or approved by state and national organizations. SPC's Office of Institutional Effectiveness & Academic Services supports this process.
Annual Reports
The college's annual report takes a high-level view of the past academic year. It summarizes achievements, data and initiatives in areas including student success, workforce development and closing the achievement gap.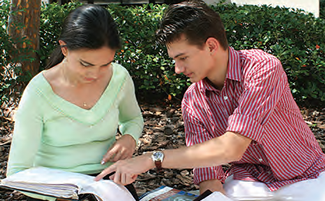 By the Numbers
With 11 learning sites and more than 53,000 students enrolled annually, SPC serves a diverse base of students. See the college's latest enrollment statistics or download our annual Fact Book.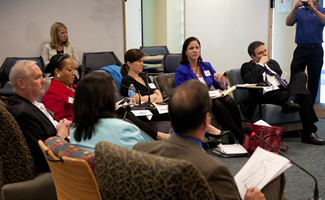 College Leadership
SPC is one of 28 state colleges in Florida. Learn more about the college's leadership, initiatives, budgets, legislative updates, committees and professors emeriti.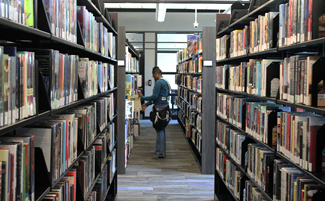 Community and Civic Partners
St. Petersburg College is proud of its strong partnerships with community organizations, educational institutions, municipalities and non-profit groups.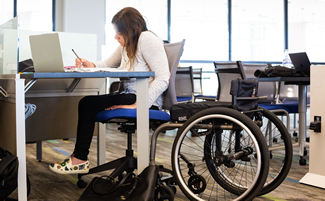 Compliance Statements
SPC is committed to equal access/equal opportunity in its programs, activities and employment. Learn more about other policies and laws the college complies with.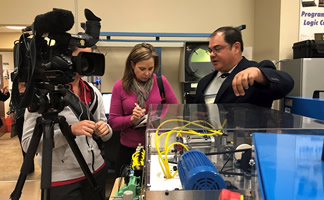 Connect With Us
Join us in the conversation on social media, read the latest edition of our magazine or find an expert or angle for your media coverage.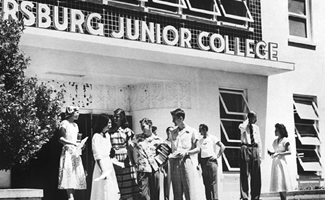 History
St. Petersburg College (SPC), founded in 1927, is Florida's first two-year college. Regionally accredited and nationally recognized, SPC was the first community college in Florida to offer bachelor's degrees.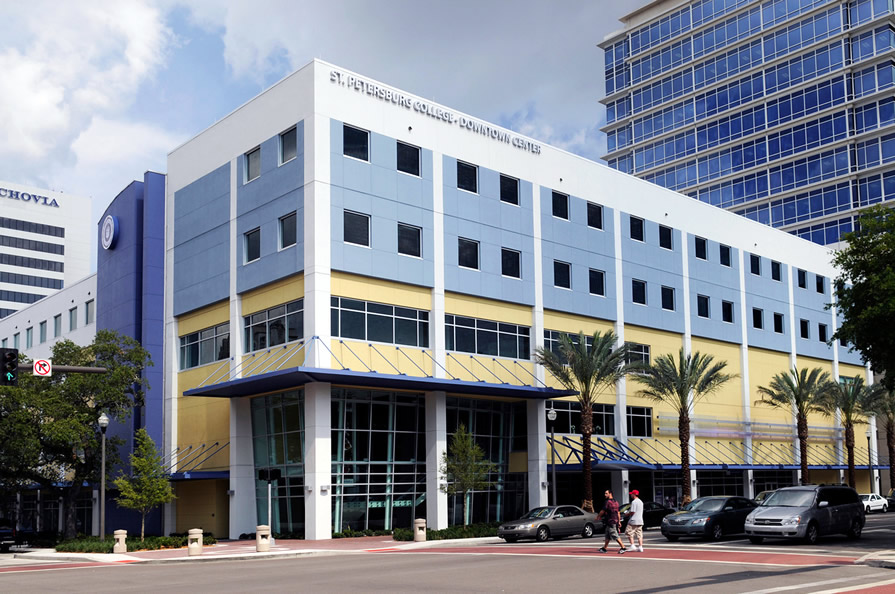 Locations
SPC offers 11 locations throughout Pinellas County to meet the needs of a varied and growing population.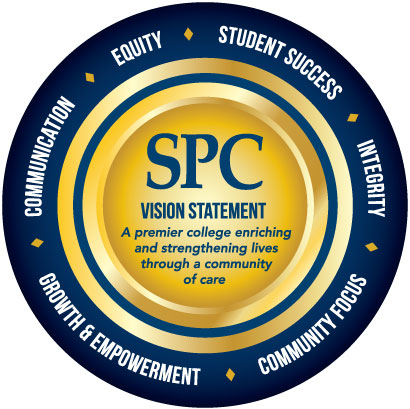 Mission, Visionary Commitments and Values
Learn about the college's mission, visionary commitments and values.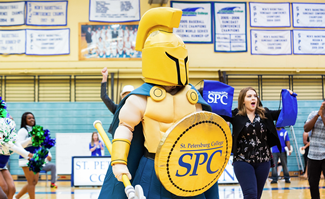 Titus the Titan Mascot
At SPC, we prepare people for greatness so that they can go on to be titans in their fields, hence our mascot, the Titan.
Awards and Honors
The City of St. Petersburg officially helped St. Petersburg College kick off its 95th anniversary celebration this month by presenting an official proclamation declaring Sept. 12 as "SPC Day" throughout the city.

SPC earned a gold award as best local college, its third gold award in a row. The college's the nursing program received a silver award as best nursing college.

St. Petersburg College is nominated in five categories for Creative Loafing's Best of the Bay competition.

Erica Moulton's work has not gone unnoticed, and recently, she was invited into the elite international society, The Explorers Club.

Two SPC Titans, student Davon Miller and Provost Dr. Tashika Griffith, are finalists for Good 'Burger Awards.