Future Titans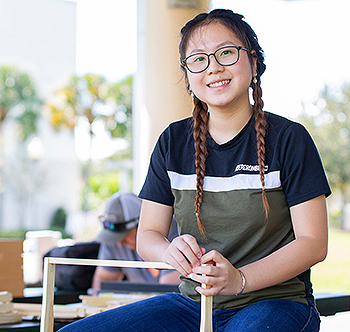 Get Started
Follow the steps on St. Petersburg College's enrollment checklist so you'll be ready to begin classes next semester!
See the Checklist
Earn Your Bachelor's Degree
Take your education to the next level for less with a bachelor's degree from SPC.
Explore Degrees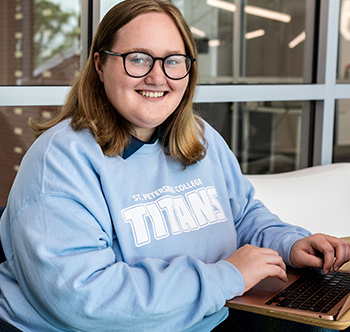 Titans Live Webinars
Join our experts to learn how to apply or earn your bachelor's degree at SPC or one of our transfer universities.
Save Your Spot
Popular Links
Welcome to SPC!
Whether you just finished high school, attend school and work, or want to transfer to St. Petersburg College from another college, we welcome you as a Titan!
Get Started at SPC
Popular Links
Degrees and Training
There are tons of options for future students! St. Petersburg College offers more than 110 academic programs, from career training certifications to university transfer options to bachelor's degrees.
Find a Degree
Popular Links
Why SPC
From enrollment through graduation or transfer, St. Petersburg College offers affordable tuition, small classes, and unwavering support. Come to SPC to earn a degree that can change your life.
Discover SPC