Future Titans
Degrees & Training
We offer more than 110 degree and certificate programs, including many high-demand, high-skill, industry-recognized workforce certifications.
Learn More
Flexibility
Take classes at one of our many campuses throughout Pinellas County or study online, where you have access to your courses 24 hours a day, seven days a week.
Flexibility
Focused on you
At SPC, your success is our priority. We offer proven resources like free tutoring and career counseling to help you every step of the way.
Learn More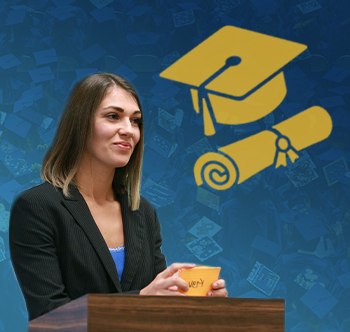 Get a Bachelor's Degree
Take your education to the next level and earn your bachelor's degree at SPC.
Learn More
Guaranteed Transfer
Earn your bachelor's degree faster by starting at SPC and finishing at Florida A&M University or the University of South Florida.
Learn More
12-Week Express Classes and More!
Take part in our Feb. 4 webinar to learn more about our shorter Express Session.
Sign Up