Future Titans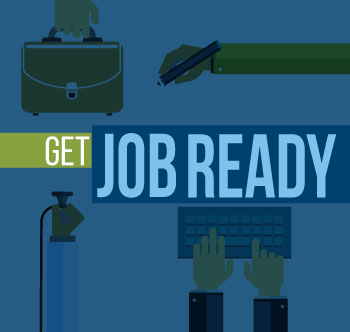 Free Training for Your Next Job
Find free short-term training options for job opportunities in the Tampa Bay area.
Learn More
Schedule a Tour
Find more than classrooms when you visit SPC! Tour one of our locations and see all that we have to offer you.
Sign Up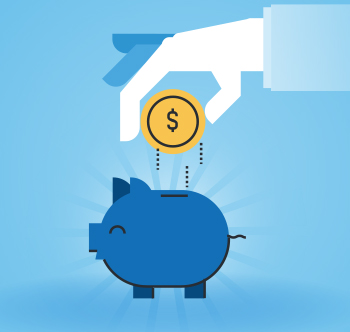 Flexible Payment Plan
Enroll in our interest-free tuition payment plan and make monthly payments for your tuition.
Explore Plan Options
Popular Links
Welcome to SPC!
Whether you just finished high school, want to transfer from another college, or attend school and work, we welcome you as a Titan.
Get Started at SPC
Popular Links
Degrees and Training
We offer more than 110 academic programs, from career training to university transfer options to bachelor's degrees.
Find a Degree
Popular Links
Why SPC
Affordable tuition, small classes, unwavering support. SPC is your first choice for earning the degree that can change your life.
Discover SPC