Current Students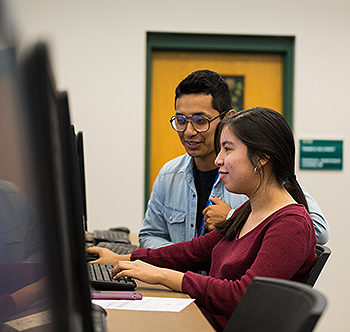 Advising Help
Have questions about fall registration? Current students can talk with an advisor online or drop by a campus for help with scheduling and more.
Contact Advising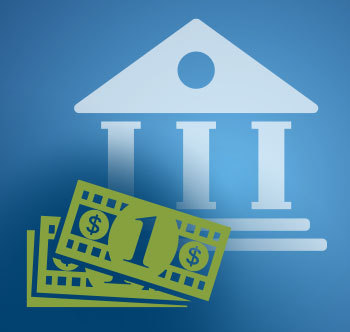 Apply for Scholarships
The SPC Foundation offers hundreds of spring scholarships for new and returning students. Fill out your application by Sept. 30.
Get Started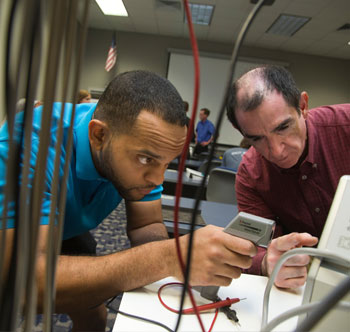 Get Started on a Spring Internship
An internship will give you experience, build networks and help you advance in your career.
Apply for an Internship
---
Services at Your Fingertips
Popular Links
Academic Resources
From free tutoring to libraries, we offer many ways to stay on track in your education.
Academic Resources
Popular Links
Student Support Resources
Your success is our priority at SPC, where you'll find friendly faces on your road to graduation.
Student Support Resources
Popular Links
Student Life
You're a Titan! It's time to make the most of your college experience at SPC.
Student Life