Friends + Partners
Academic excellence, economic mobility and community engagement are the three commitments of St. Petersburg College. At SPC, a large part of our mission is to embody a Community of Care, meaning we want to make sure that the entire SPC family - faculty, staff and students - as well as the surrounding communities, have what they need to lead a healthy and productive life.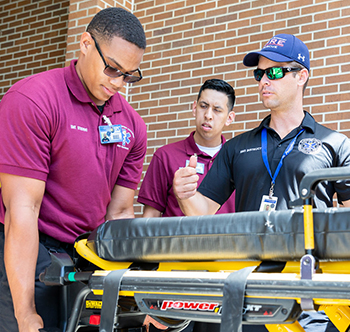 Support Nursing and EMS Scholarships
Honor health care workers by supporting scholarships for future nurses and EMS professionals.
Donate Today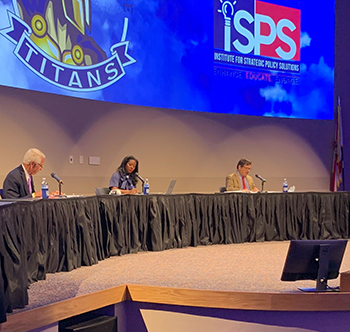 Institute for Strategic Policy Solutions
Join the conversation and take part in nonpartisan public policy programs offered through ISPS.
Get Involved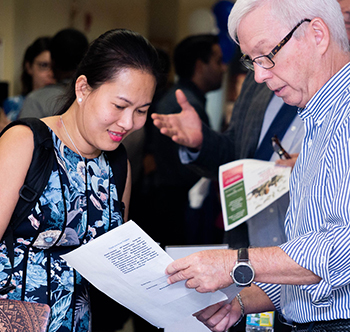 St. Petersburg Downtown Job Fair
Get hired and help fill the workforce shortage at the St. Petersburg Downtown Job Fair on June 23 at the SPC Downtown Center.
Save Your Spot