Opportunities await your talent
We welcome the unique contributions you can bring to St. Petersburg College.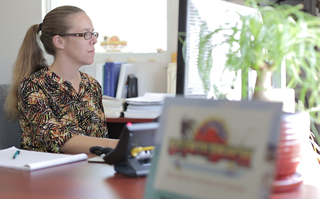 Hire our Graduates or Host an Internship
SPC can provide your organization with the perfect employee or intern. We understand how important fit, culture and skill-level are to busy managers and supervisors and can help get a qualified candidate to your door.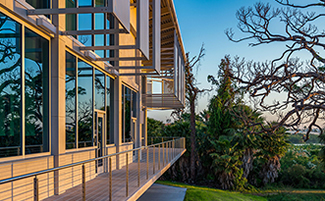 Rent One of Our Facilities
St. Petersburg College offers premium rental spaces at our campuses and centers for almost any occasion. Choose from performance halls, meeting rooms and collborative labs, outdoor spaces and more.

Collaborative Labs
Collaborative Labs designs and executes strategic planning sessions and facilitates organizational problem solving. Get on our schedule today.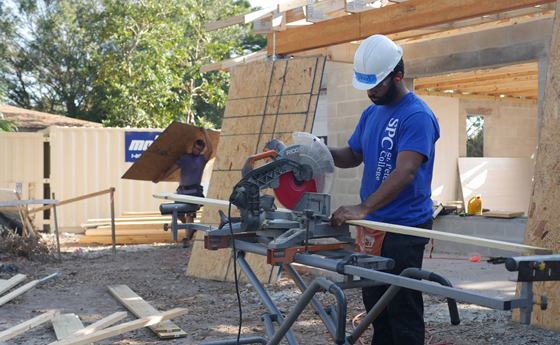 Find a volunteer opportunity
At SPC, we invest in our community by serving as a leader, convener and catalyst for positive change. We offer volunteer opportunities that help us cultivate a Community of Care.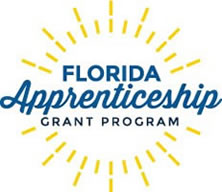 Florida Apprenticeship Grant
SPC has joined two other Florida colleges to establish an apprenticeship program that benefits both employers and employees in manufacturing, information technology, healthcare, and construction and trades. Find out how you can be a part of it.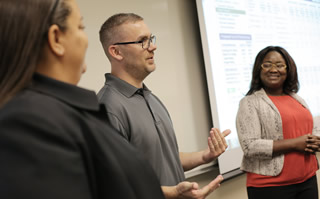 Serve on an Advisory Committee
Put your experience and expertise to work on one of our advisory committees, which help shape college programs and curriculum to support workforce and business needs.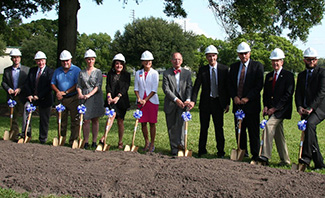 Provide Services for Us
Want to provide services to St. Petersburg College? We routinely seek outside vendors to help us with construction needs and other services.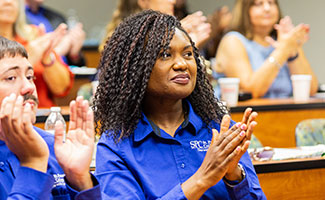 Request a Speaker
St. Petersburg College offers groups across the Tampa Bay area a variety of experts who can speak on a diverse group of topics.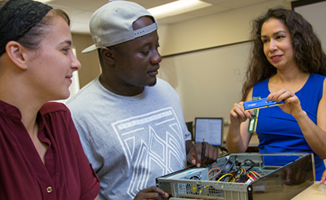 Workforce, Community, & Corporate Partnerships
Looking for training and education that is customized specifically for your business or group? Let St. Petersburg College's Workforce, Community, & Corporate Partnerships develop it.