Community Resources
Responding to the needs of our community is a top priority at St. Petersburg College. In addition to developing academic programs for Pinellas County residents seeking a college degree, SPC is committed to serving the diverse needs of families, businesses, professionals and individuals in the Tampa Bay area.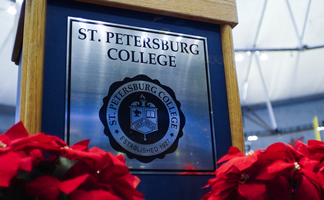 Request Your SPC Transcript
Former SPC students may request official St. Petersburg College transcripts online or by mail.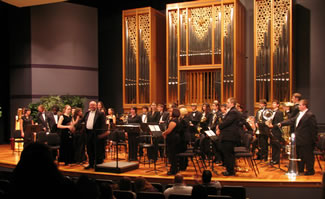 Arts, Culture and Enrichment
Catch a musical or theater performance, visit an art gallery or museum, take a nature hike or see the stars at our planetarium.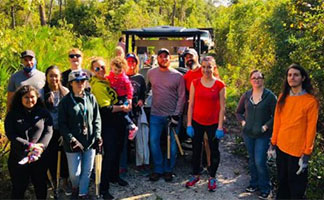 Center for Civic Learning and Community Engagement
The Center provides meaningful opportunities for students and employees to make a difference in our community. At SPC, we welcome new partnerships for our students to volunteer.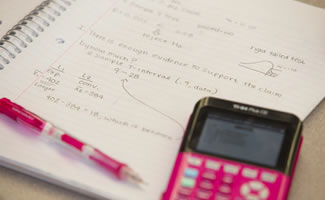 College Preparation
If you need help getting ready for college level courses, we've got you covered.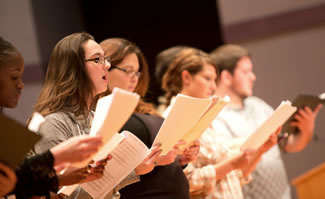 Community Enrichment Classes
SPC offers many options for lifelong learning and courses that meet state and county requirements for separation and divorce proceedings.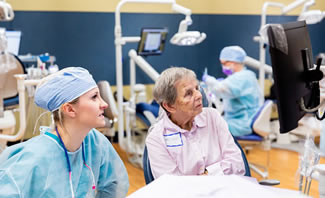 Dental Hygiene Clinic
SPC provides dental hygiene services for the general public through our dental hygiene clinic.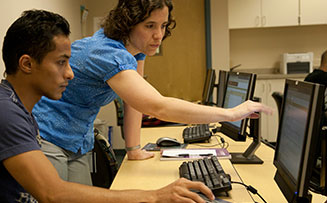 International Language Institute
Learn English and other languages through these non-credit courses.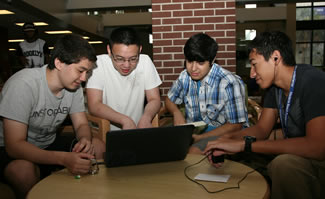 Summer Programs for Kids and Teens
SPC and community partners host affordable summer camps and programs for elementary and middle school students.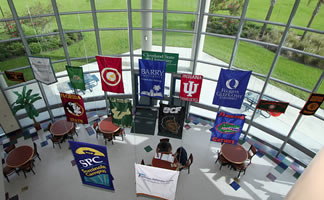 University Partnership Center
Choose from a variety of fully accredited colleges and universities, and more than 100 bachelor's and graduate degree programs and certificates.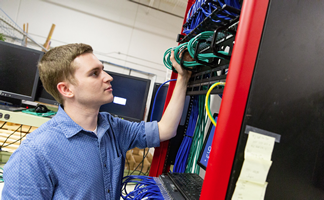 Workforce Institute
Find short-term training and classes or get certified in as little as three months.