Getting you ready for college
If you need help getting ready for college level courses, we've got you covered. We have flexible courses and free tools that will save you time, money and effort and can help you get up to speed. We offer: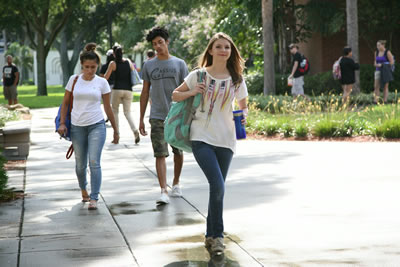 Pre-College Success Programs
Our pre-college success programs are aimed at middle and high schoolers.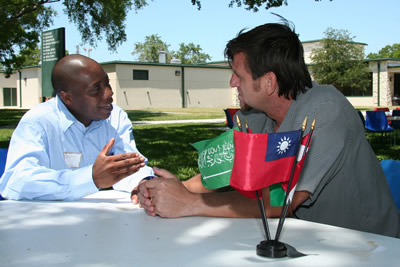 Subject Preparation
Get ready for college-level classes with free online options and other alternatives.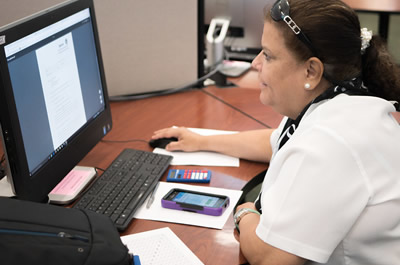 Test Preparation
We offer tools to prepare you for the GED as well as college entrance tests like the SAT or GRE.
College 101
SPC's online workshops and events are a great way for students to stay on top of their classes.

There are a lot of great benefits to taking online classes at St. Petersburg College.

Listen to what students looking for tips on how to find success in college said about their experience at SPC's, "Off On the Right Foot" event.

Guaranteed Admission Transfer Plans like USF's FUSE and Florida A&M University's Ignite can make your transition from a two-year college to a four-year institution go much more smoothly.

The cost of college can seem daunting, but there are so many ways to cut corners.