Veterans Services
Veterans Services at St. Petersburg College
St. Petersburg College is here to assist veterans, eligible dependents, active duty servicepersons and members of the Selected Reserve. Our Veterans Services Specialists will help ease your transition in starting, continuing or resuming your education. We offer assistance with Department of Veterans Affairs (VA) educational benefits to more than 1,000 current student veterans.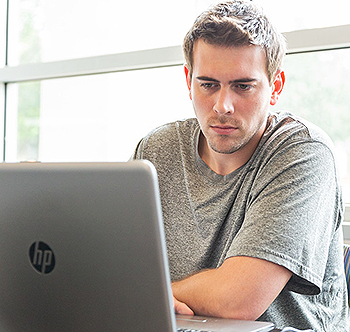 Digital Learning
GI Bill students can continue taking LIVE Online classes to maximize Spring 2022 benefits.
Search LIVE Online Classes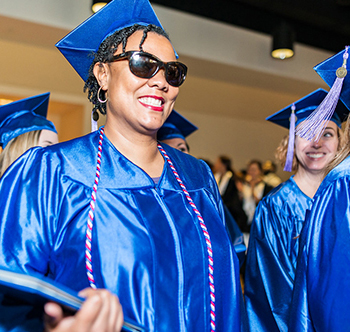 Get Started
Check out the steps to become an SPC GI Bill student​.
Get Started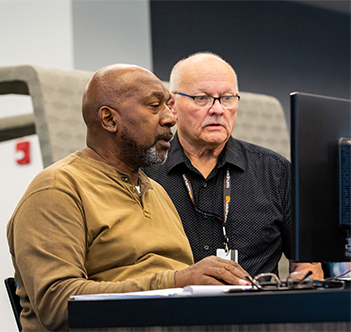 Meet the Team
Our GI Bill experts are ready to help you begin your educational journey at SPC!
Veterans Services Specialists
In accordance with DoE 34 CFR section 668, St. Petersburg College does not practice fraudulent or aggressive recruiting tactics.