Sign up for the next
AN ONLINE SERIES OF SESSIONS
Get expert support and advice from the comfort of home in these Zoom-based sessions. We can answers your questions about SPC's application and registration process, advising, class schedules, ways to help pay for college, and more.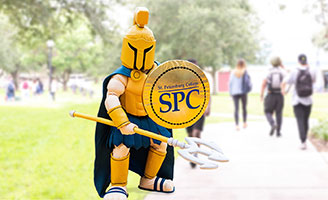 HOW TO BECOME A TITAN, OCT. 5 AT 6 P.M.
Want to become a Titan? Learn how during this webinar. We can guide you toward a program of study, walk you through the application process and answer questions about why St. Petersburg College is the best choice for you.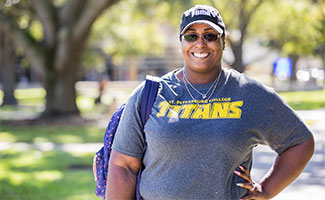 FOCUS ON ENROLLMENT, OCT. 14 AT 6 P.M.
Discover why residency requirements are so important when it comes to paying lower tuition. Plus you can get quick answers from our enrollment team about transcripts, placement test options, financial aid and more.