Thelma P. Rothman Director Emeritus of Foundation Board
11/1/2016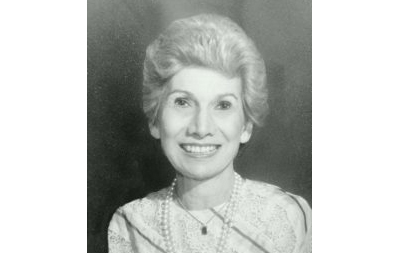 On Oct. 7, 2016, the St. Petersburg College Foundation lost longtime friend and former Board member Thelma P. Rothman. Mrs. Rothman co-founded Kane's Furniture with her husband Maurice in 1948. Throughout her lifetime, Mrs. Rothman was recognized with numerous awards and honors for her philanthropic work and served on many boards including the St. Petersburg Junior College Foundation Board of Directors where she continued as Director Emeritus until her passing.
The Rothman family has a long history of supporting educational access and equity in the community. The Rothman Family Foundation's commitment to improving student success, particularly among learners with the fewest resources, was the impetus for their partnership with the SPC Foundation.
In 2012, the Rothman Family Foundation helped underwrite the College's first year in Achieving the Dream, Inc., a national organization focused on minority student success.
"Our community is a better place because of the involvement and generosity of the Rothman family, particularly Thelma. She will be missed deeply and by many," said Frances Neu, SPC VP of Advancement and Foundation Executive Director.