Save Time and Money by Earning Free College Credit
Did you know you can get a jumpstart on your college education and career by earning college credit for work you've already completed? St. Petersburg College students who hold current industry certifications or licenses or have completed approved high school, technical college, apprenticeship, or workforce training programs may be eligible to receive free college credit.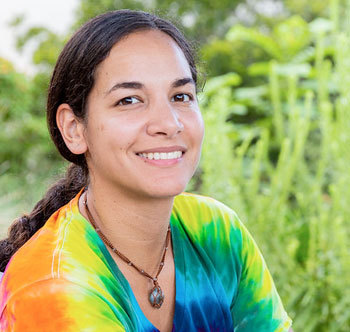 How It Works
We make it easy to apply for your free college credit.
Learn More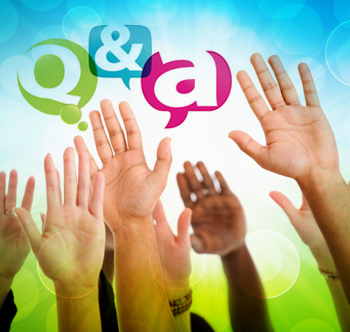 Need Help?
Find quick answers in our frequently asked questions.
Learn More
Request Credit
Complete our Request Free College Credit Form.
Complete Form
Transferability of credits awarded through articulation agreements is subject to transfer policies at receiving institutions.
Other ways to earn credit
Another way to pay for college is to take advantage of these free credit options. SPC allows you to earn college credits your mastery of subjects, real-world knowledge, life experience and military training.
Explore careers
It's never too early to think about career choices. Check out the following sources for salaries, job market and other information that can help you make educated decisions about your future. You can also visit our Career Exploration page for tools that can help.