St. Petersburg College offers many ways to earn free college credit while you're still in high school. Through SPC, students who attend Pinellas County public, private and home-education programs can take high school and SPC courses at the same time. There is no cost for tuition or the college application, and textbooks are free for Pinellas County Schools students.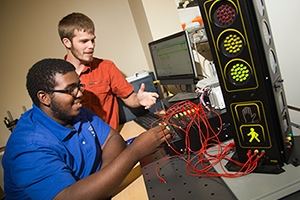 Career Connections
Students take specific career and technical education classes at a Pinellas County public or private high school, Pinellas Technical College, or other statewide program and earn college credit at SPC by enrolling in certificate or degree program within a certain time frame.
Dual Enrollment
Part-time program that offers free SPC courses that give students credits toward a high school diploma and a college degree. Courses are available on SPC campuses and some local high school campuses.
Early Admission
High school seniors spend their senior year attending all classes at SPC campuses, completing high school graduation requirements while earning credits toward a college degree.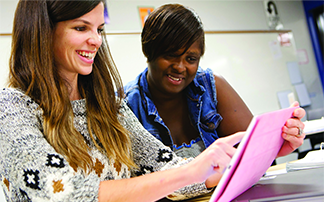 Early College
Pinellas County students entering 11th and 12th grade can attend SPC full-time for free, earning a high school diploma and an Associate in Arts degree.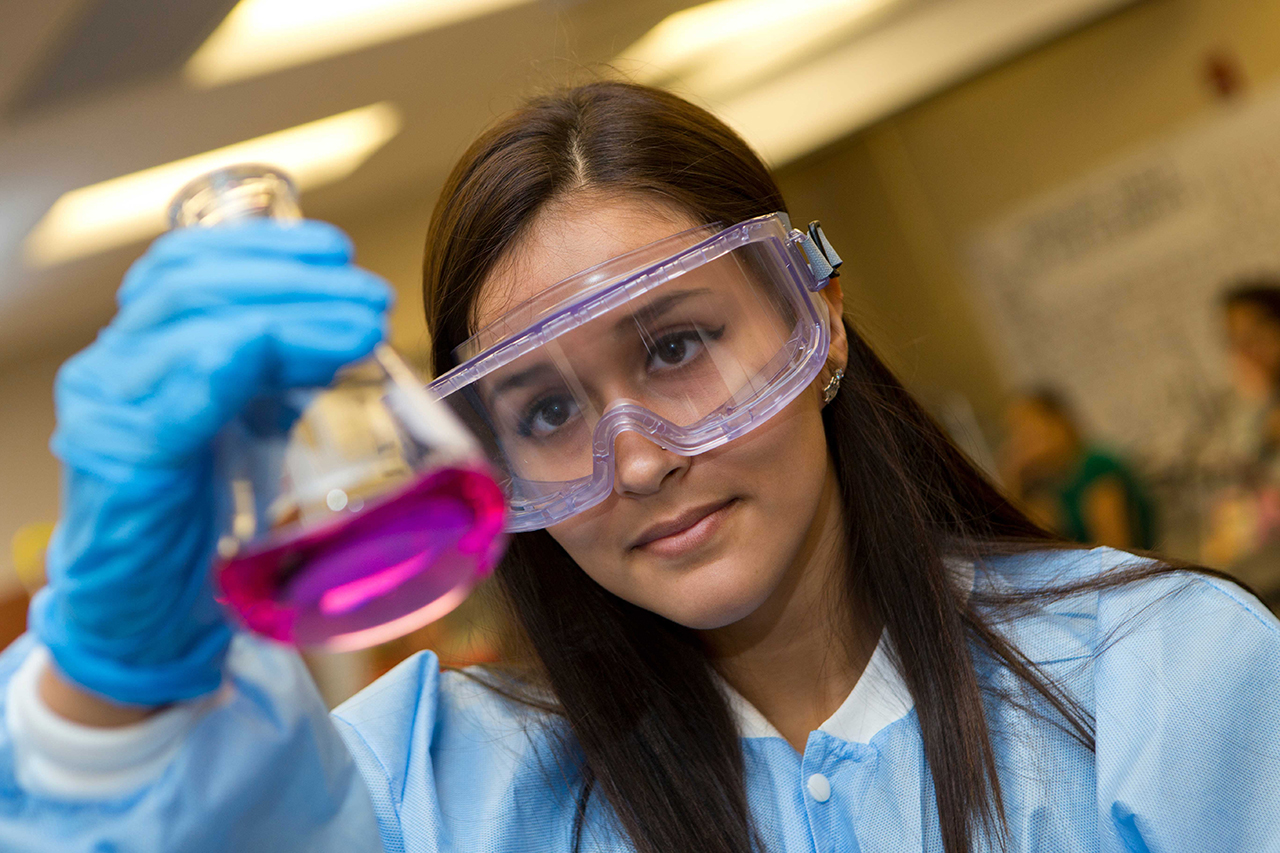 Collegiate High Schools
Full-time high schools on the St. Petersburg/Gibbs and Tarpon Springs Campuses, where Pinellas County students entering 10th or 11th grade can earn a free Associate in Arts degree and their high school diploma simultaneously.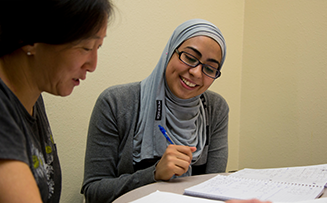 Summer of Success
Graduating seniors from Pinellas County high schools can earn three college credits during this six-week program aimed at getting students ready for college.