Helping make college affordable
At St. Petersburg College, we believe that you shouldn't live with a debt sentence to cover your education. We offer many ways to keep the costs of your degree to a minimum.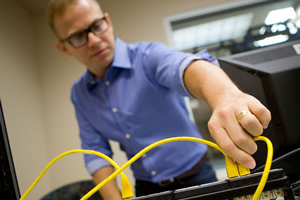 Free Credit Opportunities
At SPC, you can earn up to 45 credits to finish your degree faster.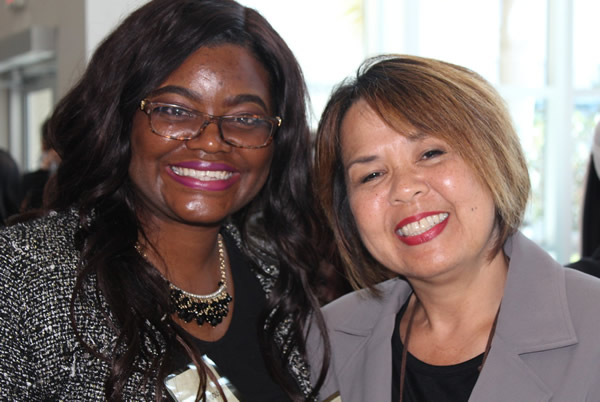 Scholarships That Add Up
With scholarships, you can get rewarded for your academic excellence, talent, and achievement.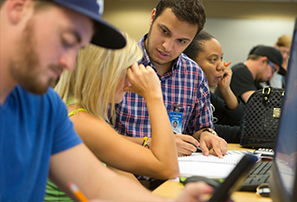 Grants
Receive help based on your financial need, with no requirement to repay.
Big savings
Two years at St. Petersburg College and two years at a public university can save you more than $5,830 compared to four years at a public university in Florida.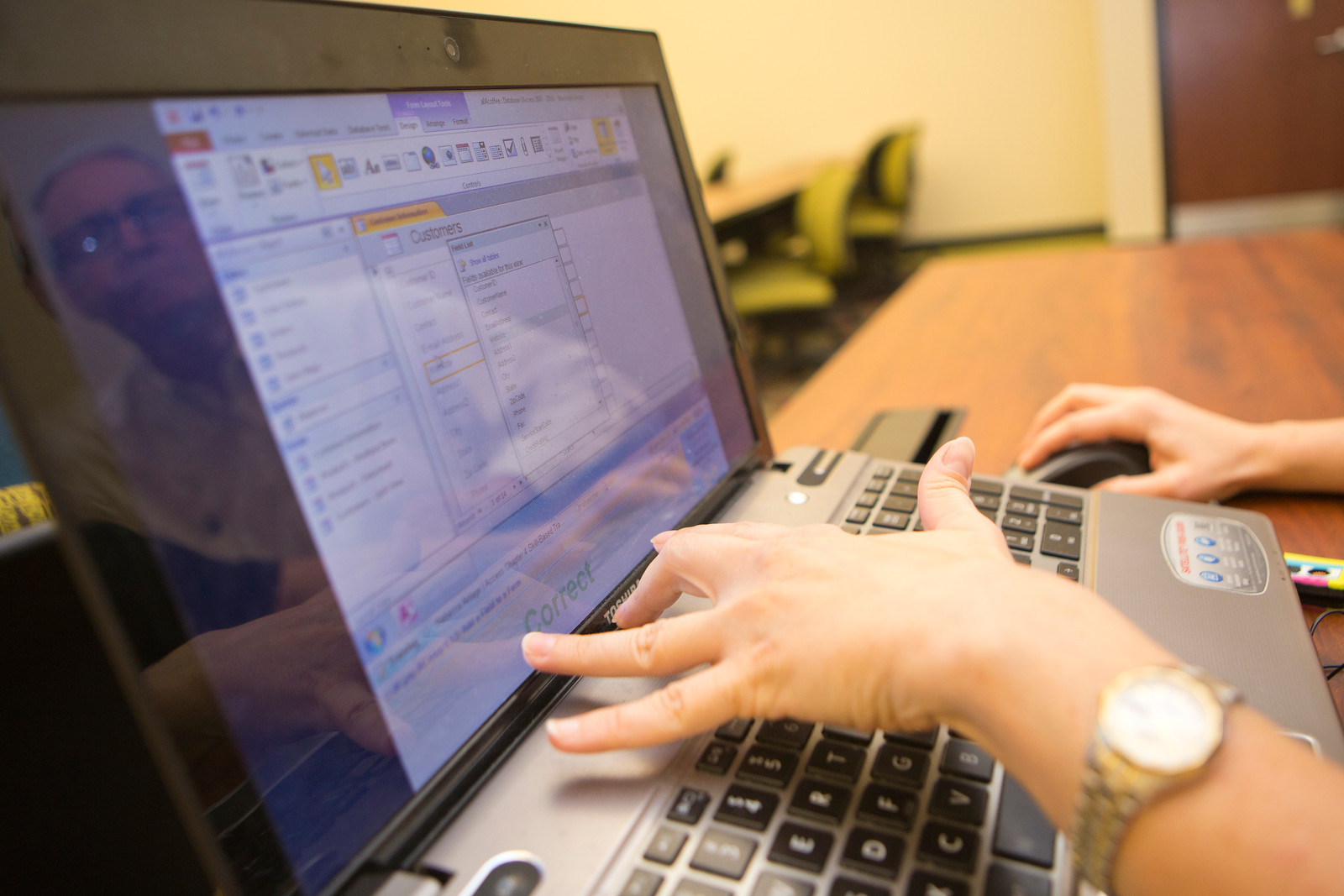 Calculate Your Costs
Ballpark what you can expect to pay for school.