Another way to pay for college is to take advantage of our free credit options. SPC allows you to earn up to 45 credits for dual enrollment, mastery of subjects, experience, military training, previous education or industry certification. Contact an advisor to discuss the following alternative credit options.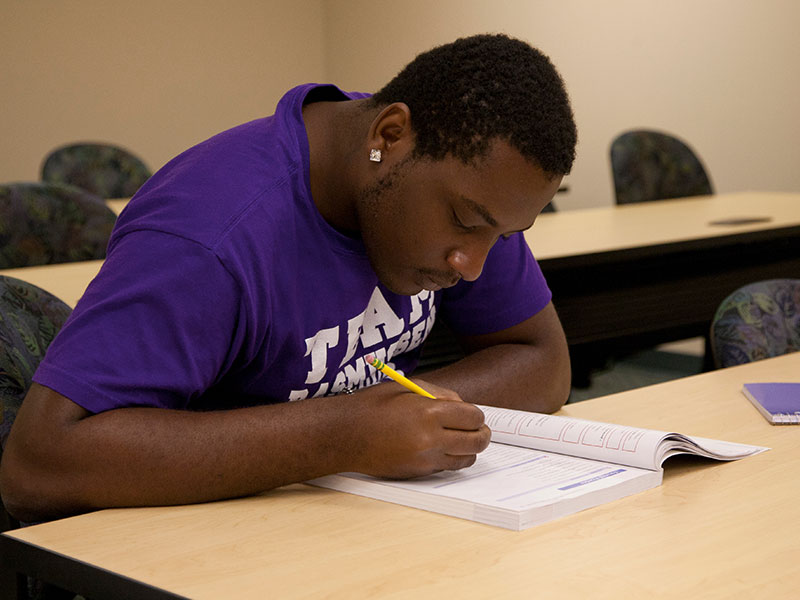 Credit by Exam
You can earn course credit for exams toward your degree by scoring high enough on: CLEP, Advanced Placement, DSST, International Baccalaureate, AICE or Excelsior tests.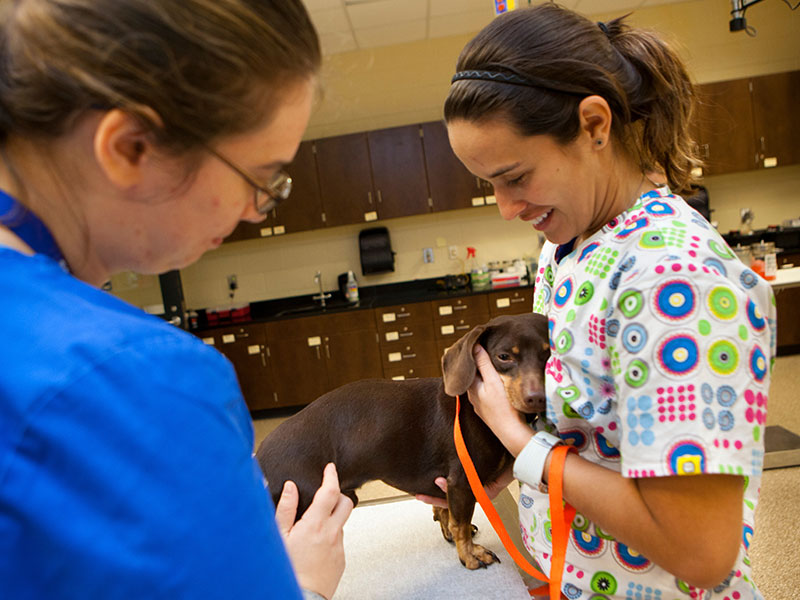 Experiential Learning Program
Through the Experiential Learning Program (ELP) you can earn college credits based on your real-world knowledge and life experience.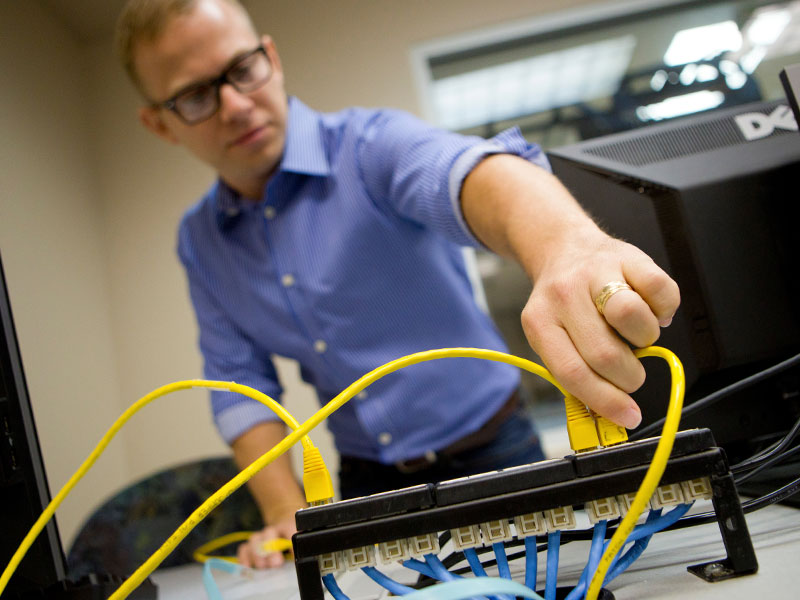 Industry Certifications
Your professional certifications can earn you free academic credit toward certain associate degrees or certificates. Contact the academic program director for more information.
Prior Military Training
If you've served your country, you can earn military transfer credit for your time in the armed forces through the American Council on Education.